New month, new news from Shopping in EU. We ended July with results we want to share with you. Take a look at results from July, which show advertisers' interest in our CSS service.
The most new leads in July are e-shops (90.5%).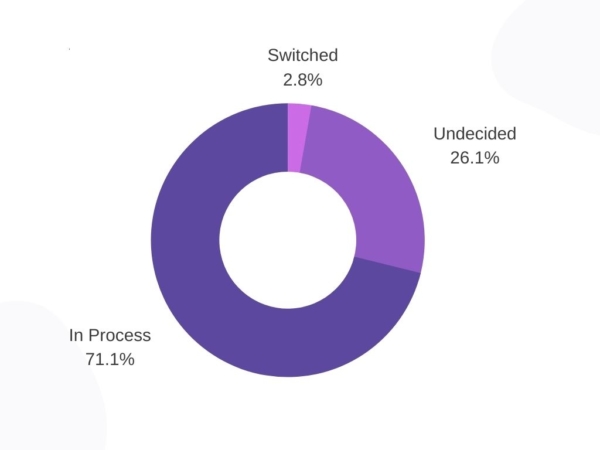 Out of the total number of advertisers contacted, we successfully switched 21 e-shops, these e-shops use either the Program for free or a Paid program. The program is free to any advertisers who provide us with access to a Google Ads account with a primary link.
Most of advertisers (47,6%) from June come from the Czech Republic, but we see a gradual increase from Slovakia, Hungary, Netherlands, Poland, Romania, and other countries.
We have 540 e-shops in the solution phase, there were 461 of them last month. It is the advertisers who opted for our CSS program and we are currently collecting additional information so that we can successfully switch them and also use the CSS service to the full with 24 hours, 7 days support.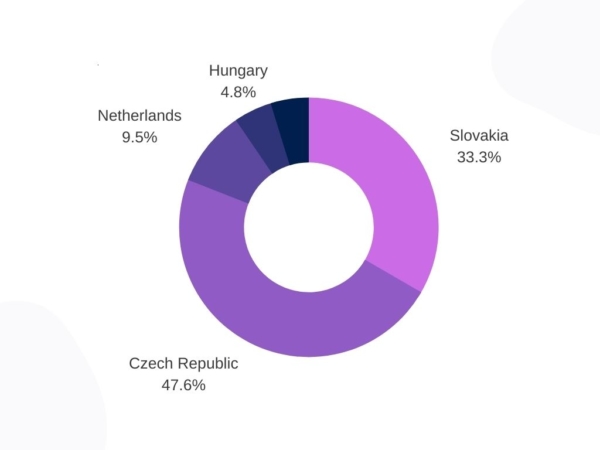 We are happy that our clients see the results.
decrease of cost

better CPA

higher ROI
So why not use the opportunity to be visible and on the top of your results?
Join other satisfied clients in the European market