Advertise more with our CSS program Shopping in EU
and get a discount on the CPC of up to 20% in your Shopping and Performance Max campaigns for free.
We are one of the CSS Premium Partners in the EU, with which you can start advertising more effectively.
How to display more products in Google Shopping?
You may have already tried to create another Google Merchant Center (GMC) account, but Google did not allow it. As a CSS partner, we have a unique opportunity to create a new GMC account in a few minutes, so you can easily advertise even the same products twice.
Although advertising is a bit more costly this way, it has numerous advantages. Some of the benefits are achieving better positions, more website traffic, more conversions, etc.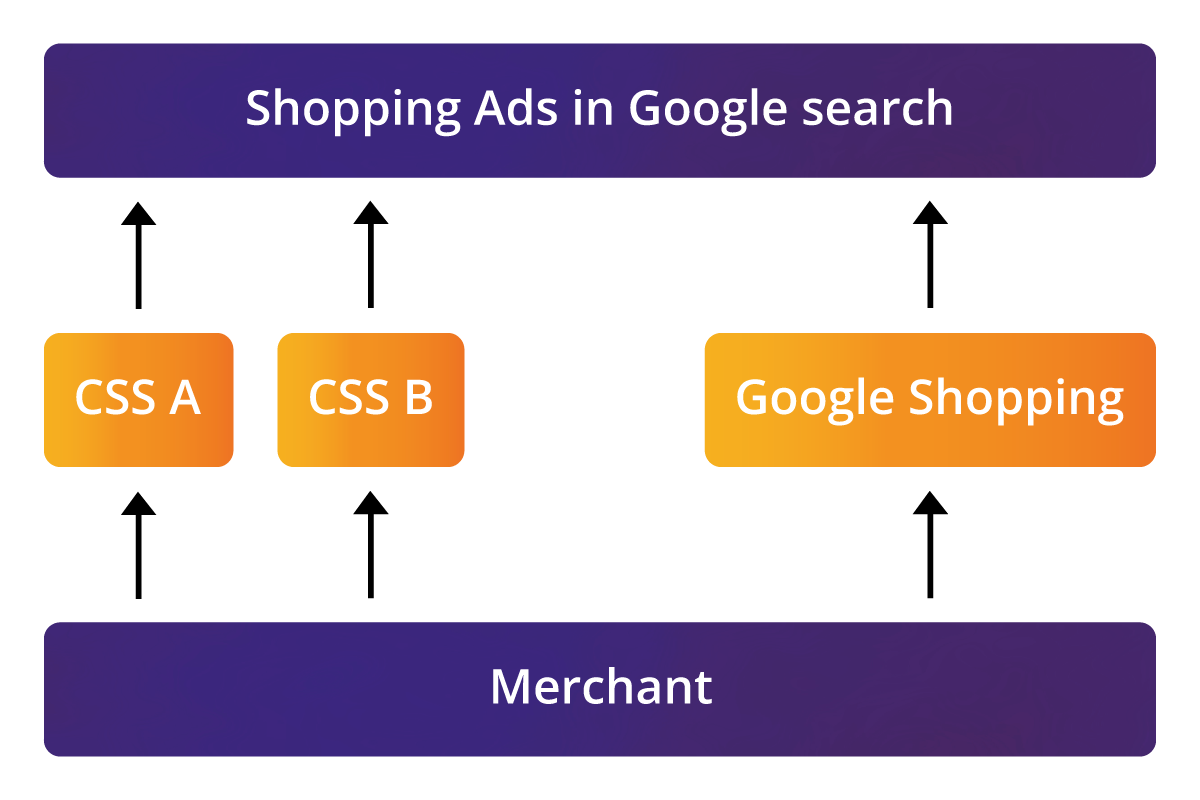 How can you use this discount?
The only thing that changes is the performance of your ads while keeping your current investment in them. You ask how?
Increase sales
If you have a perfect return on investment (ROI), you can keep your current bidding setting to increase your sales. Views and clicks begin to increase after a while. If you keep the same investment in your ads, e.g. $1, the impact of the discount is the same as increasing your bids by 25% . If you'd like to raise your bids, your ad will show even more in response, but it may no longer be entirely relevant to search queries, so it may not be reflected on clicks (leading to lower clickthrough rate (CTR)).
Increase profits
However, you can also opt for a strategy of keeping your current performance while reducing your investment by 10-20%. This will help your ad show for more relevant search queries, resulting in higher profitability.
We recommend that you start with this strategy – conserve volume and increase profitability. Only after you start seeing your first results, switch to strategy 1.
What happens if you use up to 20% discount from a Google CSS Partner?
By applying a discount to your current Shopping campaign settings, you'll feel that your performance has improved as if you had raised your bids by 25%. The number of how many times your ad was displayed in Shopping will increase, respectively it will be displayed in more lucrative places. Increasing your CPC bids will increase the number of times your ad will be displayed. By using up to 20% discount of Google CSS Partner you will get an edge over other advertisers, moving the curve left. Meaning, you will get more than your competitors using Google Shopping CSS, for the same price.
E-shops using Shopping in EU (CSS)
Case studies of e-shops using Shopping in EU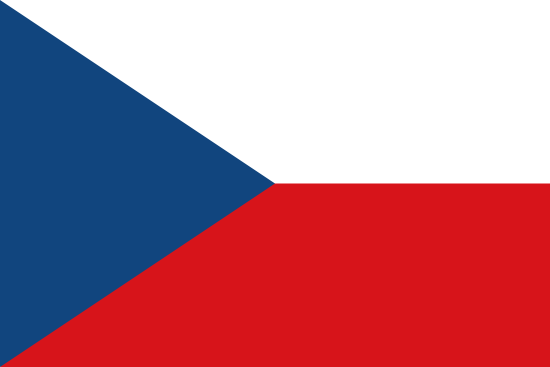 -18,5%
CPC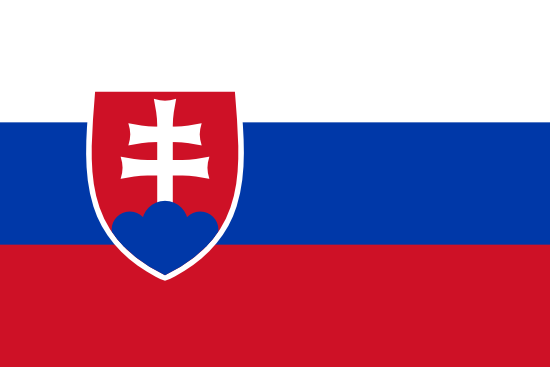 +83,5%
Cliks per day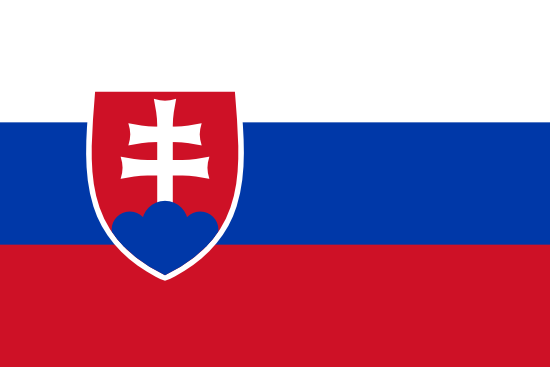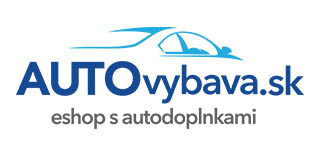 +50,6%
Cliks per day